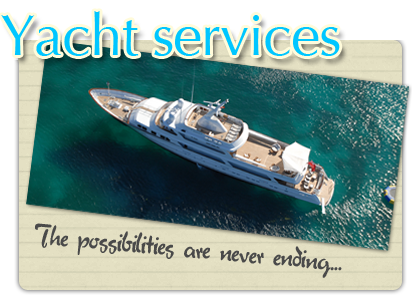 Need more help...?
Together, Arthur and Rosalind can help you get the most out of Barbuda. Call (268 783 8073) or email ahead for help with:
Yacht Clearance (Customs / Immigration / Port Authority)
Island Tours
Concierge Services
Airport Meet/Greet
Travel arrangements by air to/from other islands (Helicopters, Private & Scheduled Planes)
Land & Sea Taxis
Restaurant Reservations
Beach Functions
Horseback Riding
Car Rental
Accommodation
Provisioning
Snorkeling, Diving, Fishing, Waterskiing
Seafood
Technical / Mechanical Assistance
Anchoring Advice
Anything else you might need!!